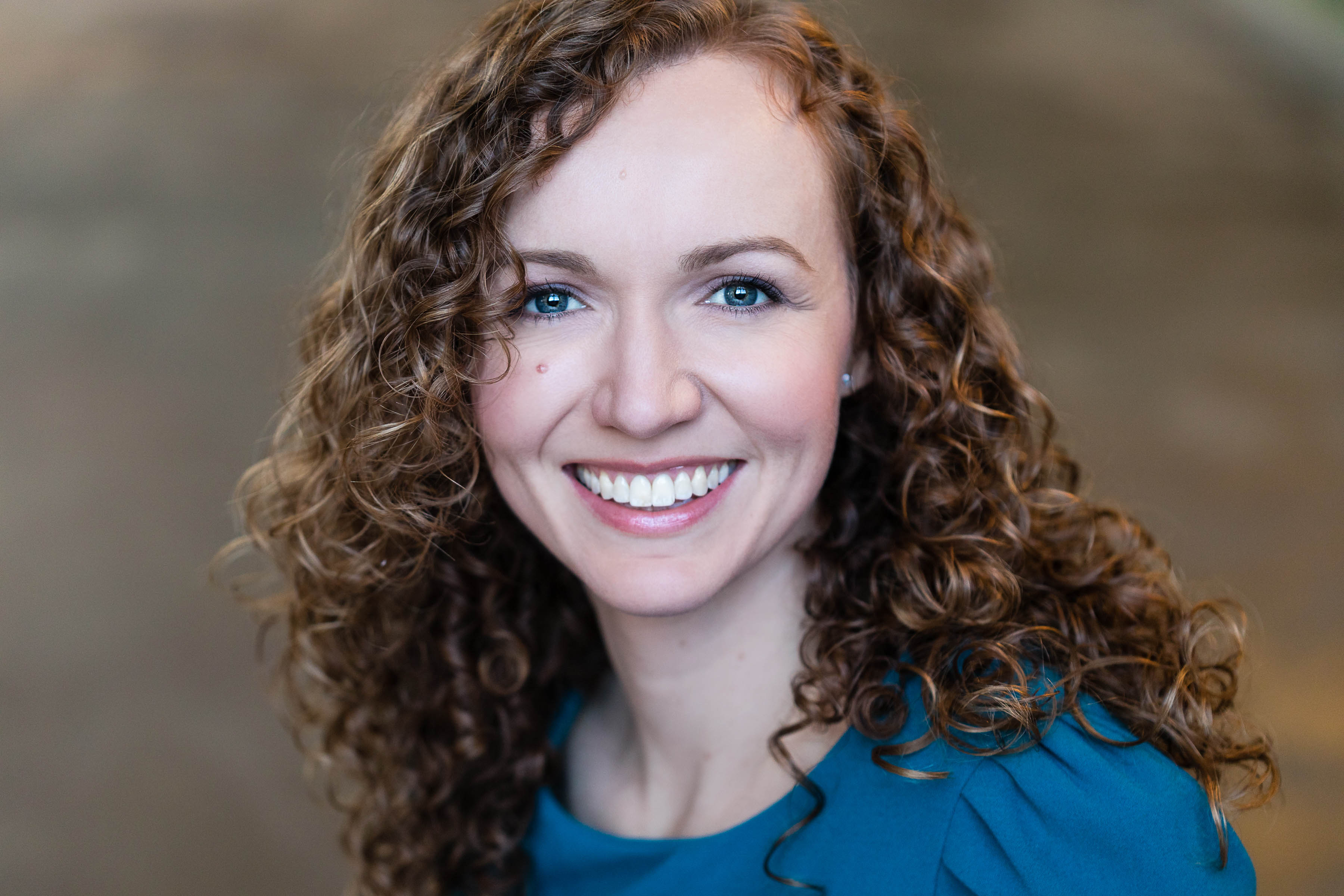 Laura Lussier
Actor. Director. TV Personality
Photo: Victoria Anne Photography
Photo: Victoria Anne Photography
Actor
With over 10 years of professional experience on stage and screen, Laura has the power and versatility to wow audiences of all ages. She is perfectly bilingual and works in both official languages without a discernable accent. Laura has acted in over 30 professional productions as well as in her own creations. She is known for her intelligence, her enthusiasm and her fun- loving personality. Check out Laura's C.V. for the list of her past and upcoming acting gigs, and click here to listen to her Voice Demo.
 Director
As a young, up and coming director, Laura's collaborative leadership style produces intelligent and captivating works. Actors love working with her and audiences can't get enough of her creations. She discovered her passion for directing in 2009, and since then, she's lead a dozen projects, notably the world premières of Plus (+) que toi by Rébecca Déraspe and Danielle Séguin-Tétrault's comedy Et que ça saute!, both at Le Théâtre Cercle Molière. Other directing projects are already in the works for the coming seasons.
TV Personality
Laura is currently representing Western and Northern Canada on a show called 100% Local that showcases Canadian awesomeness in a fun but slightly competitive atmosphere. It airs nationwide on ICI Radio-Canada every week! (But if you missed an episode or two, you can watch them all here.) She also had the great pleasure of hosting over 130 episodes of Viens voir ici!, a travel and culture show broadcast nationally on TVA. Fans love her smile, her enthusiasm for life, her sense of humour and hilarious antics. Click here to view Laura's Demo Reel!
Artistic Director
Laura is the founder and Artistic Director of Théâtre p'tits bouts d'choux, a company that creates theatre for very young audiences. Our interdisciplinary creations aim to engage and enthrall tiny human beings with artistic and sensorial experiences which will feed their curiosity and imagination. Watch the trailer for our latest creation, Chasing the Stars here!
Laura represents Western and Northern Canada in this brand new talk/game show, where representatives from each region in Canada battle to prove that their region is the best through hilarious and often ridiculous challenges thrown to them by host Nicolas Ouellet. Watch the shows
here
. Don't forget to
LIKE US ON FACEBOOK!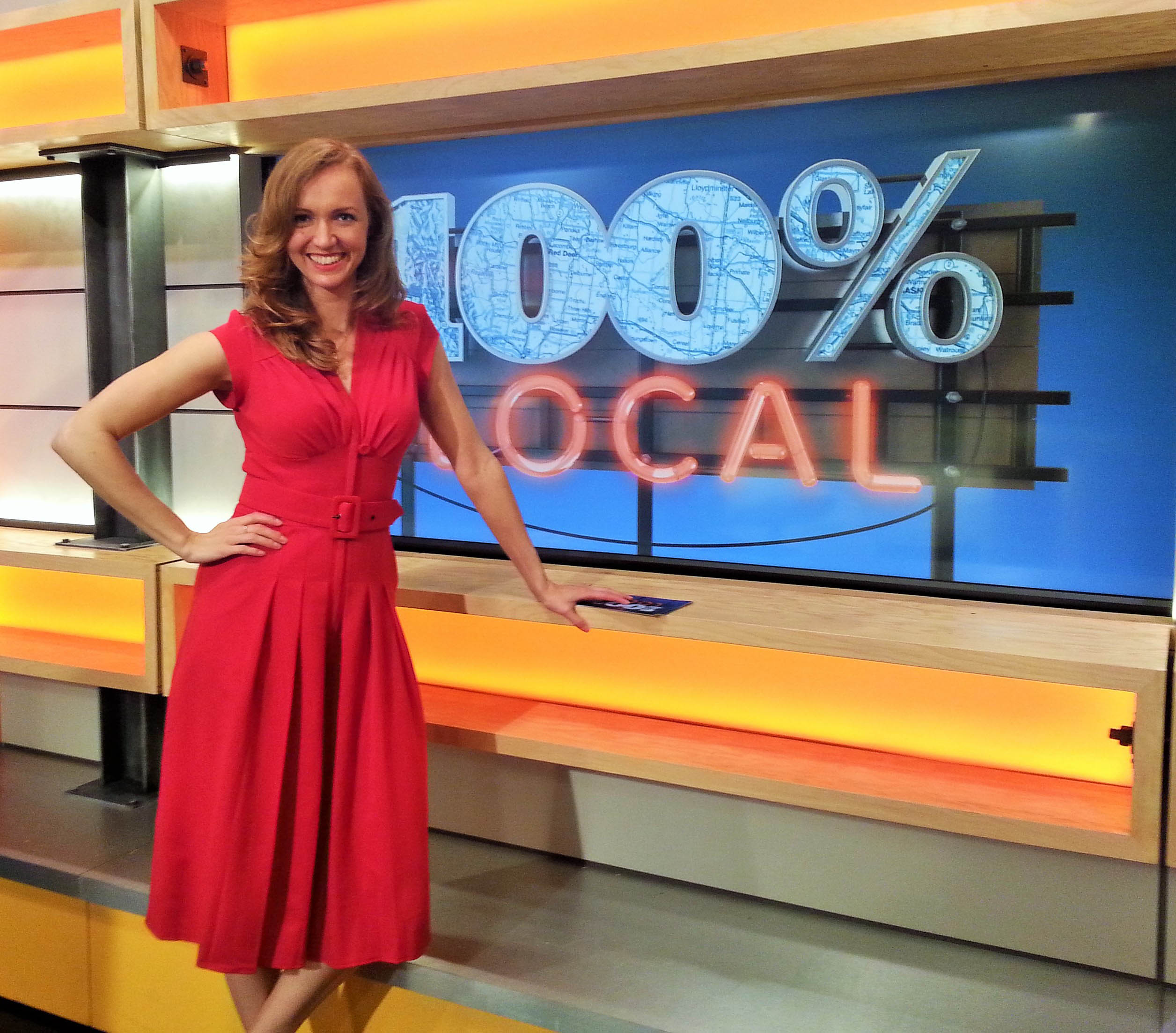 Laura is honoured to have been a part of a team of writers from across Canada to write a spectacular play about Gabriel Dumont and the Métis. Writers: Jean-Marc Dalpé, David Granger, Laura Lussier, Alexis Martin, Andrea Menard, Yvette Nolan, Gilles Poulin-Denis, Paula Jean Prudat, Mansel Robinson, Kenneth Williams. The show will be touring to Ottawa (CNA), Montreal (Le Théâtre d'Aujourd'hui), Winnipeg (Le Théâtre Cercle Molière et le Festival du Voyageur), and Saskatoon (La Troupe du Jour) during the 2017-2018 season. Find out more about the project
here!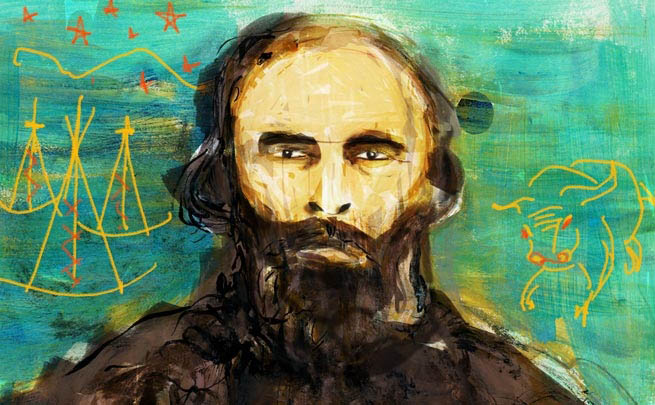 Laura is proud to be a founding member of the
Plé Collective
, a group of female artists who create theatre for young audiences. With the support of Manitoba Theatre for Young People (Winnipeg) and Young People's Theatre (Toronto), as well as two interpreters, the Plé Collective is creating a trilingual play (English, French and American Sign Language) using devised theatre techniques, complete with pre and post show experiences. More details to come as the creation progresses!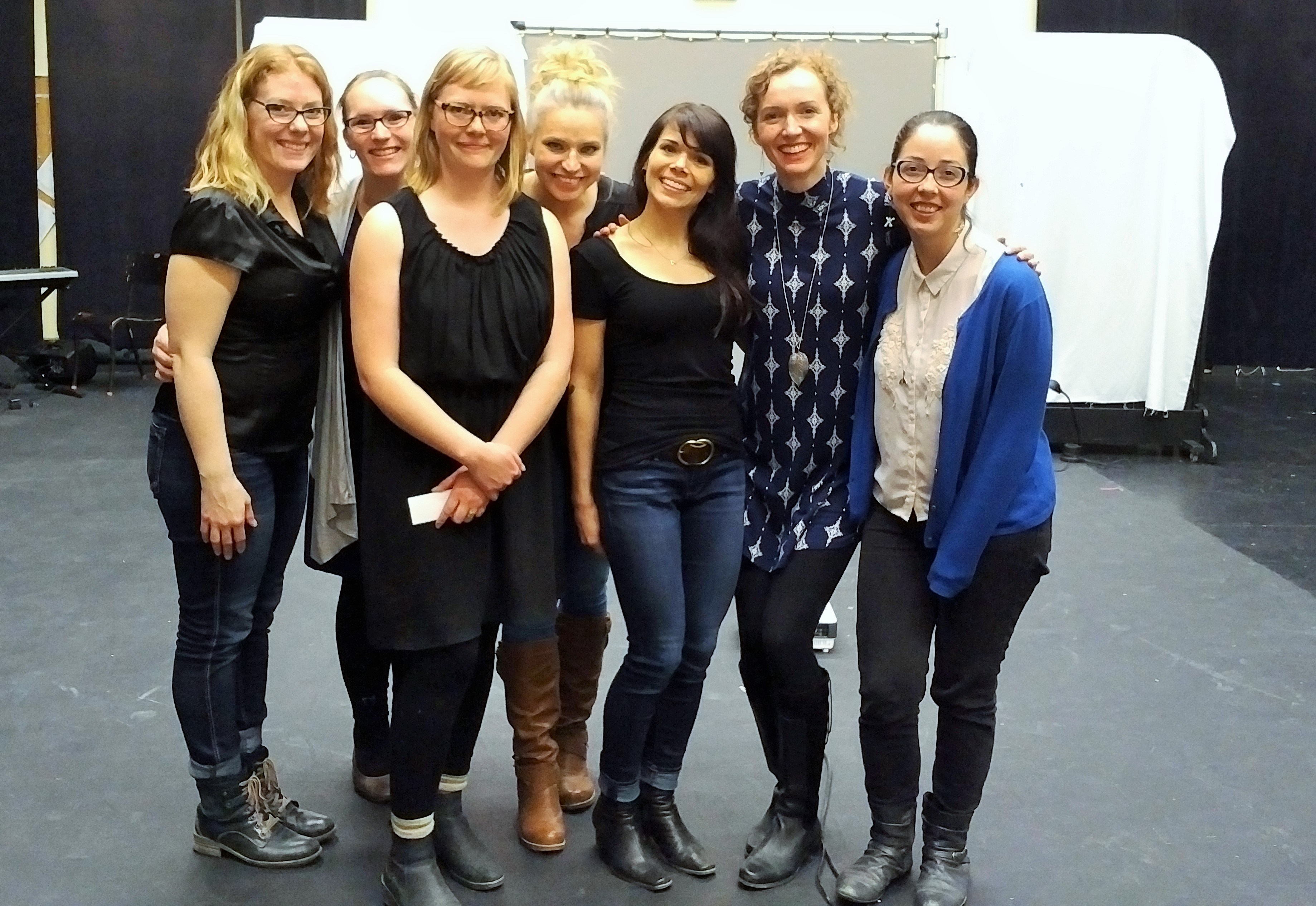 Laura is so excited to be co-directing her first TV pilot with filmmaker and director, Kirby Hammond, and four wonderful women. More details on CCITV to come!
Laura is the acting coach for the second season of a wonderful show for kids called Canot Cocasse, directed by Danielle Sturk and produced by Manito Média and Loogaroo. It airs on Unis TV and APTN. Check it out
here!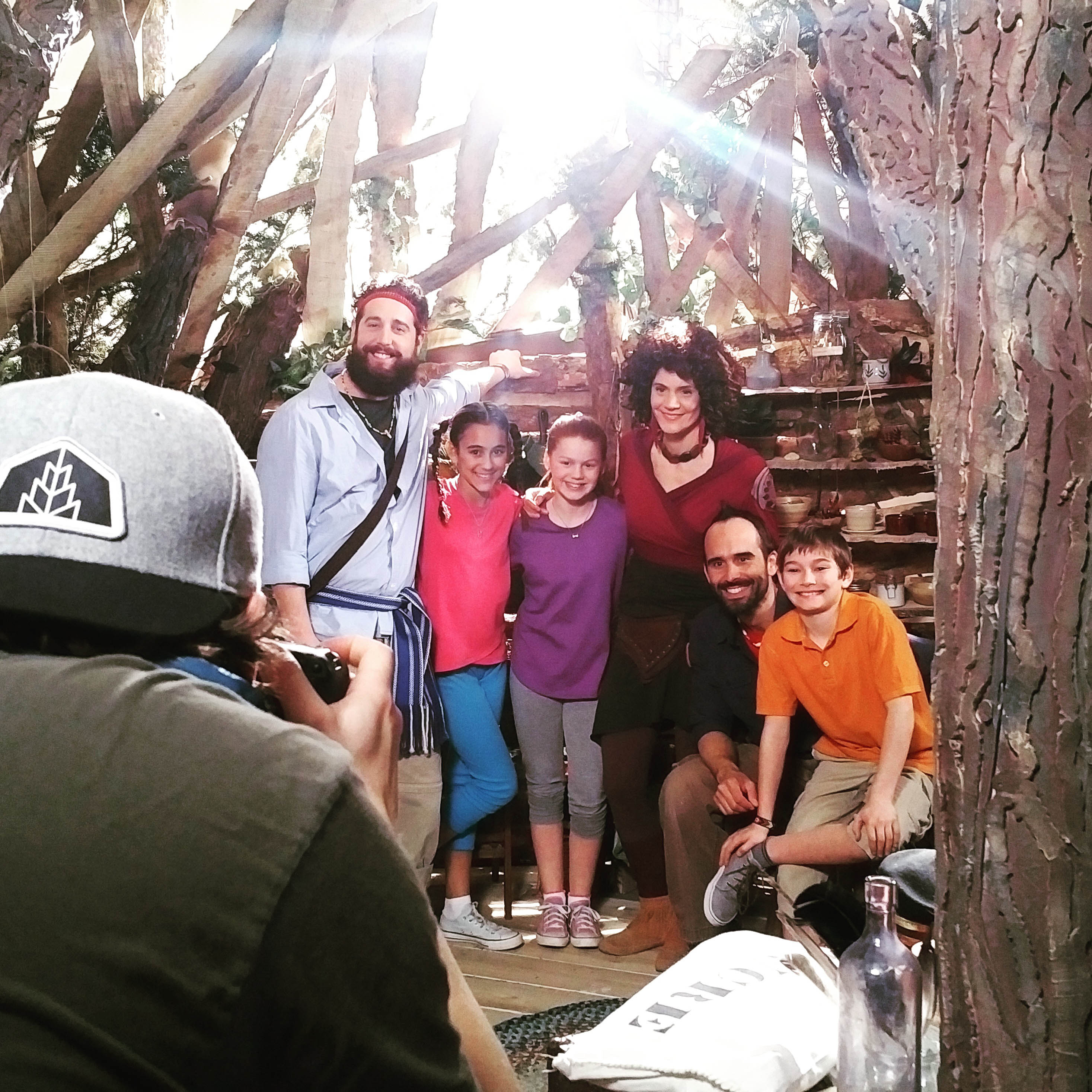 Laura has been facilitating theatre workshops specifically designed for Basic French, Intensive French and Immersion students from grades 7 to 12 for almost 10 years. The goal of these workshops is to enable these students to use their French in an usual and fun way through games, improvisations and scenes. For more information, please click on the "Workshops"
link!
Listen to samples of Laura's English voice work by clicking on the following links: