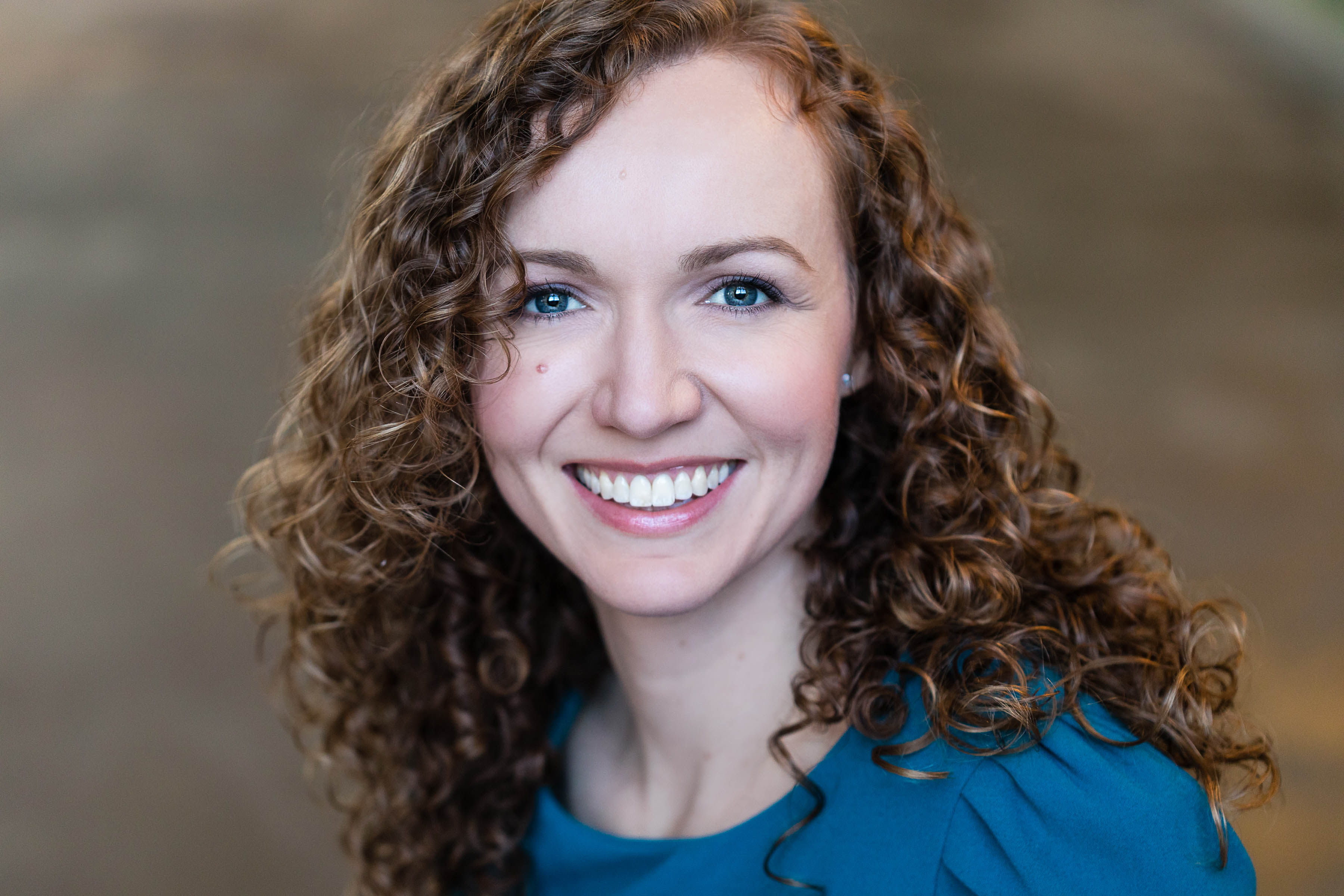 Director. Actor. TV Personality
Photo: Victoria Anne Photography
Photo: Victoria Anne Photography
Laura Lussier
 Director
Laura directs for theatre and television. Her collaborative leadership style produces captivating works. Actors love working with her and audiences can't get enough of her creations. She discovered her passion for directing theatre in 2009, and since then, she's lead a dozen projects, most of the World Premieres. She started directing for TV in 2019 and already has sixteen 30-minute episodes under her belt. For more details, please see Laura's bio and C.V.
Actor
With over 15 years of professional experience on stage, on screen and in studio, Laura has the power and versatility to wow audiences of all ages. She is perfectly bilingual and works in both official languages without a discernable accent. Laura has acted in over 30 professional productions as well as in her own creations. She is known for her intelligence, her enthusiasm and her fun- loving personality. Check out Laura's C.V. for the list of her past and upcoming acting gigs, check out photos of her on stage and on set, and click here to listen to her Voice Demo.
TV Personality
Laura has appeared in over 200 episodes of various TV shows that have aired across Canada. She is delighted to be hosting a new cooking show in 2021! (Bell Media – details to come) Recently, she had the pleasure of appearing in 8 seasons 100% Local, a national talk show on ICI Radio- Canada Télé. (You can watch all the episodes here.) She was also the host of Viens voir ici! for 4 seasons, a travel and culture show broadcast nationally on TVA. Fans love her smile, her enthusiasm for life, her sense of humour and hilarious antics. Click here to view Lauras Demo Reel!
View Laura's Demo Reel:
Listen to samples of Laura's
English voice work by clicking on
the following links: